Inspiring action and confidence,
together.
Our employees are our first priority, as they make the Cosegic difference. We have a diverse and inclusive team, with a feeling of family that spans our organisation. We trust and help each other and speak up openly and honestly with no place for egos, politics or silo thinking. We constantly work to create an environment where people feel respected and in which they know their voice will be heard, as this brings out the best in everyone.
High standards
We set high standards by never settling with the status quo and working together to make sure we deliver the best service possible for our clients.
We are accurate and precise, but keep compliance simple for our clients.
We value knowledge and expertise and we strive to constantly improve our skills and technical competence.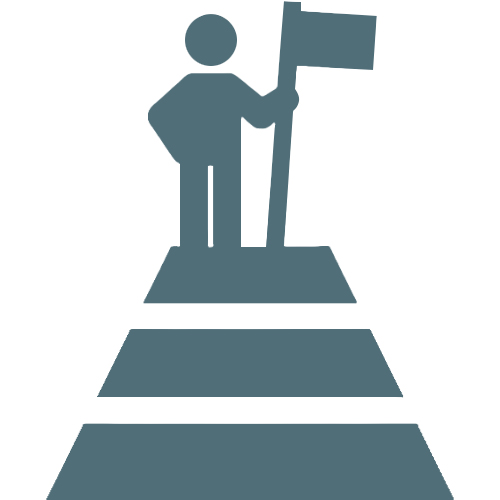 The whole picture
Every one of us takes responsibility for the whole job, not just our own part.
Cosegic relationships are at the heart of our business. We foster long standing partnerships with our clients and have a deep sense of understanding for them and their businesses.
We are never put off by a difficult challenge, using our initiative to find a way to succeed.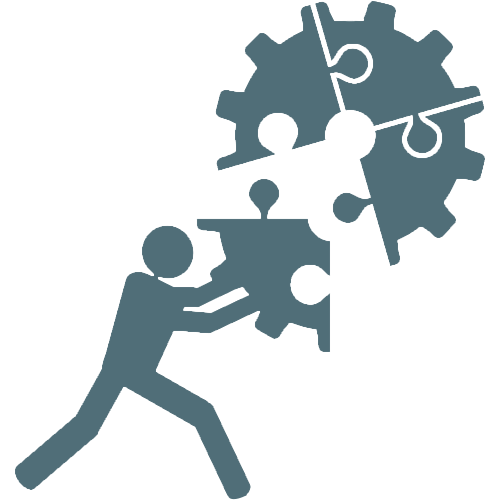 Employee initiatives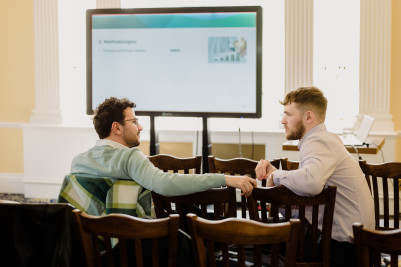 Culture committtee
Our culture committee comes together every month and organises initiatives to fundraise for local charities. It also champions and fosters the growth of a diverse and inclusive environment for all.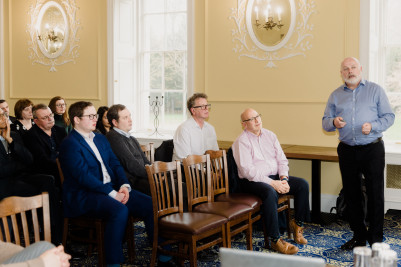 Company days
Our quarterly 'family reunions' provide the opportunity for our employees to come together under one roof to catch-up on regulatory developments and interactions with the regulator and clients. This ensures we are continually learning.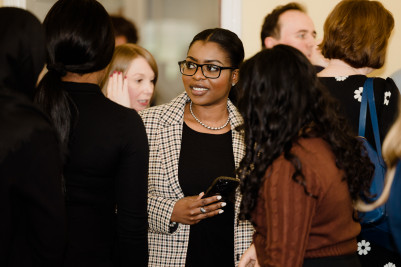 Social events
Especially after a company day, we love coming together and having fun, whether it is a quiz night, bowling, or after work drinks. We also enjoy an annual summer party to recognise and celebrate the efforts of employees all together.