What is an Agent and Distributor?
If you are a person/firm that currently acts or is looking to act on behalf of a payment institution or an electronic money institution in providing payment services, you would likely be doing so as an 'Agent' or 'Distributor'.
Agents can provide payment services on behalf of another firm ('the principal'), to the extent of the payment services permission held by the principal firm. Agents cannot however provide payment services for which the principal is not authorised. All agents must be notified to the FCA (by the principal firm) and cannot commence this activity until such time as they are registered by the FCA and appear on the Financial Services Register.
Distributors, under an arrangement similar to agents, are able to 'distribute' the e-money products of an electronic money institution, which will be acting as the issuer of the e-money as the principal firm. Provided your firm is not issuing e-money or acting as an agent of an e-money institution (in respect of any 'unrelated payment services' the e-money institution provides), you do not yourself need to be authorised or registered under the Electronic Money Regulations. However, the principal firm will need to notify the FCA that you are acting as its distributor.
There is a chance that as an agent or distributor, your activities may nevertheless constitute 'payment services' outside the scope of the agency agreement. If this is the case we can help you to determine whether you will be required to get directly authorised or registered by the FCA under the Payment Services Regulations or Electronic Money Regulations.
Speak with an expert
How can we support you?
At Cosegic we can support firms with their application to become an agent and the ongoing monitoring of agents/distributors to ensure that they are meeting their compliance requirements.
Our 'start to finish' service, directs the application project and gives you clear advice every step of the way. We complete key documents, such as the regulatory business plan, for you and take responsibility for the success of the project to a large degree.
Once you are onboarded you will need to maintain compliance with the regulations. This involves implementing a 'Compliance Monitoring Programme' and thereby auditing your compliance with the relevant regulations. We can also provide this service with typical support services including, regulatory advice, compliance audits, maintenance of compliance policies and procedures, and website reviews.
If you are looking for support with your application, or in maintaining the compliance of your network, speak with one of our experts who will be happy to support you.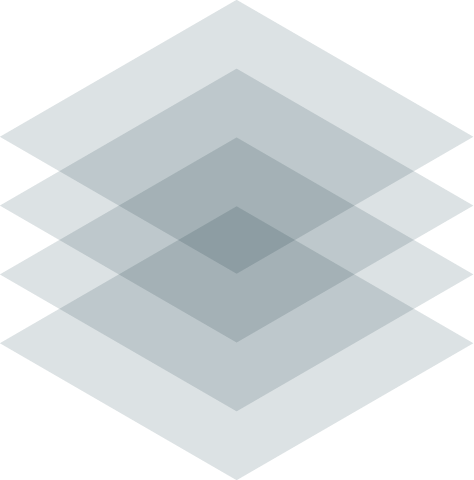 Why choose Cosegic?
Our 360 degree perspective of regulatory affairs
01
Our 360 degree perspective of regulatory affairs
Our wide range of financial sector experts come together on a regular basis to discuss their interactions with the FCA and the regulatory trends that they are seeing, providing us with a more informed understanding of the FCA than our competitors.
Direct, proportionate advice
02
Direct, proportionate advice
Our unique perspective means we really do have our fingers on the pulse of regulation, which helps us to ensure that the advice we offer is practical, helpful and directly proportionate to our clients' needs.
Our understanding of the role of compliance in firms
03
Our understanding of the role of compliance in firms
We have watched the evolution of compliance over the past twenty years and understand that compliance must now become a core part of how financial services carry out their businesses in order for them to be successful.
Compliance confidence for visionary growth
04
Compliance confidence for visionary growth
In recognising this, our services have been built in a way that can help you navigate regulation ensuring you will keep your vision and objectives intact. Our breadth of experience allows us to balance your business objectives with your compliance requirements.