Cosegic's culture committee
At Cosegic, we believe that CSR and culture are integral to our business and all of our staff members. As a company, we have worked hard to develop an outstanding collaborative culture where all voices can be heard. CSR starts with our people and over the years we have worked to ensure a strong connection between all staff to help us continually advance and evaluate the company's organisational and corporate culture.
In 2021, we developed an internal Culture Committee which champions the growth and evaluation of our organisational culture by fostering measurable goals in diversity and inclusion, ensuring a thriving and inclusive environment for all. Our committee comes together every month and organises initiatives to fundraise for local charities as well as championing for the growth of a diverse and inclusive environment for all.
Below are details of some of our recent fundraising initiatives, as well as our volunteering work.
akt fundraiser
During Pride Month (June 2022) we hosted an internal fundraiser to raise money for akt the national LGBTQ+ youth homelessness charity supporting young people aged 16-25 in the UK who are experiencing homelessness or living in a hostile environment. akt supports young people into safe homes and employment, education, or training, in a welcoming and open environment that celebrates LGBTQ+ identities.
Following internal presentations to highlight the importance of pride month and the brilliant work that akt does around the UK, Cosegic employees spent a day raising money for the charity and learning more about the LGBTQ+ community and the challenges they face around the world.
One of our employees even completed a charity skydive!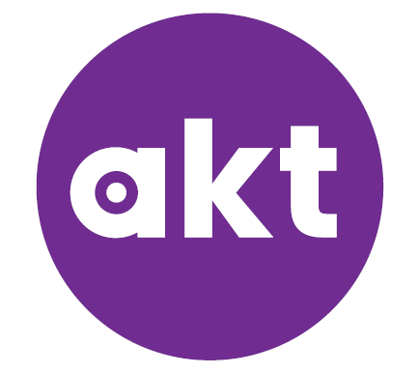 Volunteer days
One of our recent Cultuture Committee initiatives saw us connect with the company volunteering platform Matchable, to allow employees to give back to the community, foster teamwork, and develop new skills. Following the introduction of the initiative, policy was put in place to allow all Cosegic employees one volunteer day per annum where they can individually, or as part of a team, give back their time to support some well-deserving charities around the world.