Wind-down planning, an area of increased regulatory scrutiny
A wind-down plan reduces the risk of negative effects on consumers and other stakeholders when a firm ceases its regulated activities. It identifies the steps and resources needed to wind-down the business, especially in a situation where resources are limited, and it evaluates the risks and impact of a wind-down and how these can be mitigated.
Wind-down planning has become an increasing area of focus for the FCA. The regulator has made it clear in its Wind-Down Planning Guide ('WDPG') and its final guidance 'FG20/1: assessing the adequacy of financial resources', that it applies to all FCA regulated firms. Furthermore, The FCA published the results of its thematic review into wind-down planning, where it highlighted a widespread weakness amongst firms' wind-down plans and set out the need for firms to revisit their wind-down planning process and the quality of their documentation.
How we can support you
We have seen first-hand how The FCA is assessing firms' wind-down plans with more scrutiny than ever before, whether it be in a firm's application for authorisation, as part of an s165 request or where the FCA has concerns about the financial stability of a firm. Consequently, it's clear the FCA's view is that all regulated firms need to understand how they would wind-down their business in practice, and the financial and non-financial resources they require to ensure that their exit from the market does not result in harm.
Payment and E-Money Institutions are under particular scrutiny and wind-down planning is mandatory as part of the ICARA process for investment firms.
All firms are now required to prepare a wind-down plan which outlines not only the costs of carrying out an orderly wind-down, but also provides detail on the practical process of how a business would be closed down. Our team has extensive hands-on experience and can fully support firms by helping them to develop a new wind-down plan or by reviewing firms' existing plans.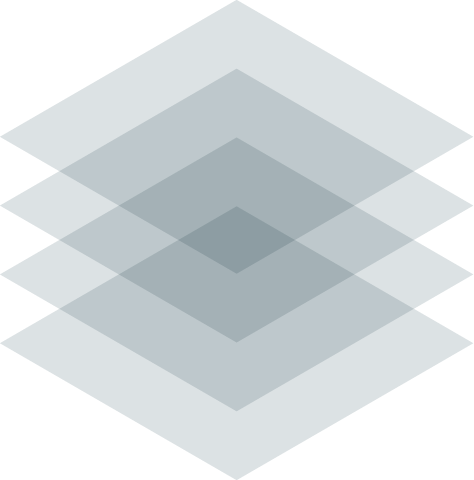 We can help firms with their wind-down plans as follows:
Assist firms to develop a wind-down plan

We will:
Provide firms with a wind-down planning guidance document setting out each of the key components of the wind-down plan and an overview of the key considerations for management, including guidance on the requirements and what information should be captured within each section;
Facilitate an overview workshop. In this session, we walk through the template document and assist firms in developing their approach to creating their wind-down plan; and
Once complete, we review the draft wind-down plan and provide you with detailed, practical recommendations to align your wind-down plan with regulatory expectations and best practice.
Wind-down plan annual review

We will:
Work with management to understand the changes in the business since the last update of the wind-down plan;
Refresh key assumptions based on the changes in the business and update the wind-down projections; and
Provide high-level recommendations in respect of enhancing the wind-down plan based on our experience and market best-practice.
CONTACT US TO LEARN MORE ABOUT OUR OFFERINGS
Wind-down planning resources
Our services have been used by firms across many different sectors. To help firms understand the process and what they need to do to maintain their compliance, we have produced a helpful guide that outlines the key considerations of wind-down planning and explains some of the "Do's" and "Don'ts" of a successful plan. Download your free copy using the link below.
We also held a webinar that looked at ICARA and wind-down planning, which included guidance and practical implementation advice. To access a recording of this, please click on the link below.


DOWNLOAD OUR GUIDE TO WIND-DOWN PLANS VIEW OUR WIND-DOWN PLANNING WEBINAR
Why choose Cosegic?
Our 360 degree perspective of regulatory affairs
01
Our 360 degree perspective of regulatory affairs
Our wide range of financial sector experts come together on a regular basis to discuss their interactions with the FCA and the regulatory trends that they are seeing, providing us with a more informed understanding of the FCA than our competitors.
Direct, proportionate advice
02
Direct, proportionate advice
Our unique perspective means we really do have our fingers on the pulse of regulation, which helps us to ensure that the advice we offer is practical, helpful and directly proportionate to our clients' needs.
Our understanding of the role of compliance in firms
03
Our understanding of the role of compliance in firms
We have watched the evolution of compliance over the past twenty years and understand that compliance must now become a core part of how financial services carry out their businesses in order for them to be successful.
Compliance confidence for visionary growth
04
Compliance confidence for visionary growth
In recognising this, our services have been built in a way that can help you navigate regulation ensuring you will keep your vision and objectives intact. Our breadth of experience allows us to balance your business objectives with your compliance requirements.