Managing your ongoing obligations
As an FCA-authorised firm you will be subject to increased reporting and notification requirements and mandatory annual audits.
Some obligations require independent verification, others demand more time and effort. This presents a considerable challenge for your compliance officers and management teams to provide the knowledge and expertise needed to remain compliant.
Our clients rely on us to provide them with specialist consultancy services and support in an ever evolving regulatory environment. With our retained service offerings firms are given peace of mind they will be able to answer any questions, or get support to resolve issues, flagged by the regulator. We routinely solve client specific issues, assist with changes in business structure and the effect and impact of new regulation on systems, policies and procedures.
How we can help
We bring the experience we've gained working with firms facing similar issues to yours – which means you learn how your peers are addressing them.
Our retainer packages for Payment Services and Capital Markets firms utilise our proven systems and processes to minimise your time and resources, reduce your regulatory burden and make sure compliance makes a positive contribution to your business growth.
You'll find us easy to deal with: we listen to and take the time to understand your challenges and opportunities. We simplify and clarify complex issues, offering practical, usable guidance and solutions that ensure your regulatory compliance.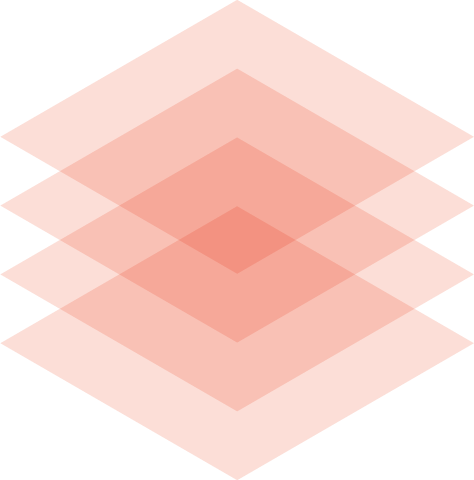 Our Services
Related project services:
Why choose Cosegic?
Our 360 degree perspective of regulatory affairs
01
Our 360 degree perspective of regulatory affairs
Our wide range of financial sector experts come together on a regular basis to discuss their interactions with the FCA and the regulatory trends that they are seeing, providing us with a more informed understanding of the FCA than our competitors.
Direct, proportionate advice
02
Direct, proportionate advice
Our unique perspective means we really do have our fingers on the pulse of regulation, which helps us to ensure that the advice we offer is practical, helpful and directly proportionate to our clients' needs.
Our understanding of the role of compliance in firms
03
Our understanding of the role of compliance in firms
We have watched the evolution of compliance over the past twenty years and understand that compliance must now become a core part of how financial services carry out their businesses in order for them to be successful.
Compliance confidence for visionary growth
04
Compliance confidence for visionary growth
In recognising this, our services have been built in a way that can help you navigate regulation ensuring you will keep your vision and objectives intact. Our breadth of experience allows us to balance your business objectives with your compliance requirements.