Practical, interactive and effective e-learning
40
Courses written by subject matter experts
445
Clients benefitting from our online courses
5,338
Active delegates taking courses
25,518
Certificates awarded
About our online training...
Most FCA firms use an e-learning platform to provide and evidence their staff training. Our market-leading online system has over 5,000 active users and 40 courses written by subject matter experts. We work hard to ensure that the training courses we provide are up to date and relevant to the topics they cover. Our compliance software platform PortALL provides access to Cosegic's e-learning materials and learning management system ('LMS'). The LMS is a powerful tool that allows: the allocation of compliance training to employees at the appropriate level (support staff vs front office staff); tracks which employees have completed their training, whether they passed the course; and flags employees who have not met training deadlines. Key features include:
Training, assessment and certification
CPD accredited courses
Detailed audit trails, user records and competence reporting
Automated email reminders and Outlook Calendar integration
White-label option available for larger firms
Courses by sector
All of our sector courses are CPD accredited.

Mix and match your selection of any of the courses in our sector and topic libraries to build your perfect training package.

We have carefully selected courses that meet the needs and requirements of firms across all sectors. Navigate your way through the sector course lists below to identify the courses most relevant to you.
Courses by topic
All of our topic courses are CPD accredited with the exception of those included in the Appointed Representative and Staff Training lists.

Mix and match your selection of any of the courses in our sector and topic libraries to build your perfect training package.

These carefully selected course options relate to core compliance issues, topics, FCA compliance, and regulation. If you would like to enquire about any of the courses listed below, contact us and we will be happy to answer your questions.
What is PortALL?
The PortALL App is designed to enhance and simplify your business compliance processes as well as enhance the central monitoring of your compliance processes. It streamlines the exchange of data between the Compliance Officer and employees at the firm and also between the Compliance Officer and Cosegic, if it is used alongside a retained service agreement.
The PortALL Application ('App') is hosted on SharePoint utilising Microsoft's Azure Servers and accessible on all operating systems via an internet browser. Our vision is that Firms will be able to slash the time spent on menial compliance tasks and admin whilst improving compliant practices.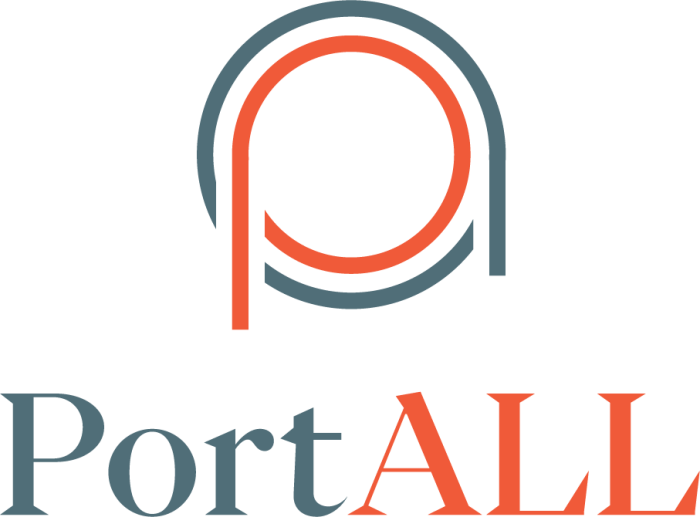 Classroom training
Firms that require a higher-level, more in-depth training experience can book classroom training and workshops. These can cover all areas of compliance, including; Consumer Duty, important issues such as AML/CTF, payment services/PSD2, SMCR conduct rules, culture and ethics, and board briefings that help firms consider their risk and compliance planning and strategies.