Achieve FCA authorisation with Cosegic
We have over 80 years of ex-regulator experience in-house, meaning we understand the FCA's priorities when it comes to applications for authorisation. This helps to ensure that our clients submit a complete and accurate application to the Regulator, no matter the size and sector of their firm, the first time. As one of our core service offerings, FCA applications are something we take pride in doing well.
LEARN MORE
Come and say hello, we've met before...
Since merging in 2022, the decision to come together under a new name was one of the first business objectives of Compliancy Services and Portman Compliance. Both firms wanted a new identity that fully reflects the two firms' strengths and the direction the company is heading by working together and combining resources. To learn more about our new name and what we stand for, click the link below.
FIND OUT MORE
Our Sectors
We employ over 60 people who work together in industry specialist teams, servicing over 800 clients from the following sectors: wholesale investment firms (including hedge funds, private market firms, corporate finance and brokers), capital markets (including asset managers and broker/dealers), wealth management, payment services and cryptoassets, consumer credit and insurance and lending.
Our Services
Cosegic is one of the UK's leading compliance consultancies that provides assistance with FCA authorisation, ongoing compliance consulting, prudential services, compliance health checks and regulatory projects. We also provide and online training and compliance software across our original software PortAll.
What is the Cosegic difference?
Our understanding of the regulatory landscape
We have been servicing clients with their compliance queries since 2003, and in that time that we have seen a great deal of evolution in compliance. With more responsibility being placed at the feet of senior management and firms having to prioritise the needs of the consumer more than ever before, we firmly believe that we are on the way to compliance becoming an integrated part of every process throughout financial services firms' organisations. We have designed our service offering accordingly to ensure that our clients fully meet their regulatory obligations and adopt them easily, whilst seeking to minimise disruption to the day-to-day running of their businesses.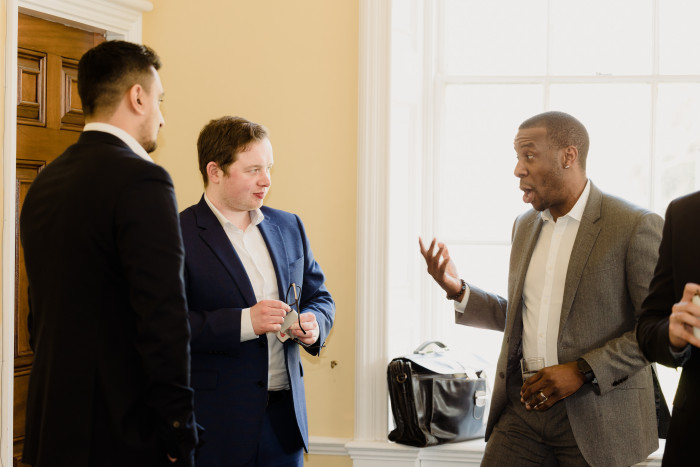 Our unique perspective of the regulator
With increasingly complex regulation, businesses are seeking multi-sector specialist partners more than ever, to guide them through all aspects of their compliance journey. Our wide range of financial sector experts come together on a regular basis to discuss their interactions with the FCA and the regulatory trends that they are seeing. This provides us with a more informed understanding of the FCA than our competitors, ensuring that we offer our clients solutions that are most appropriate to their needs.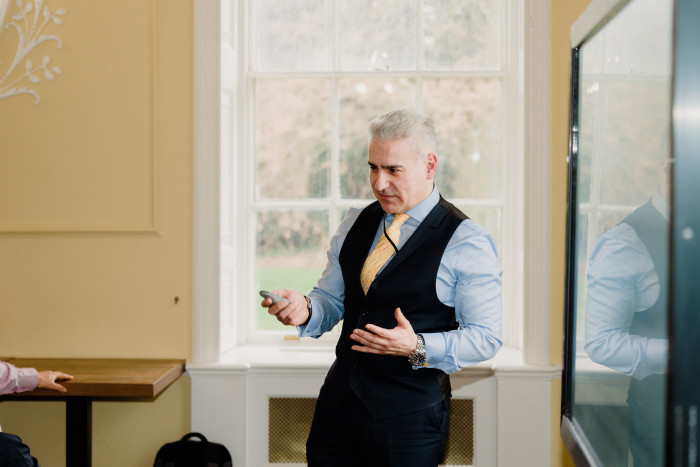 Our investment in our employees
The investment in our employees is our first priority, as they make the Cosegic difference. We have a diverse and inclusive team, with a feeling of family that spans our organisation. We trust and help each other and speak up openly and honestly with no place for egos, politics or silo thinking. We constantly work to create an environment where people feel respected and in which they know their voice will be heard, as this brings out the best in everyone, naturally resulting in the best service for our clients.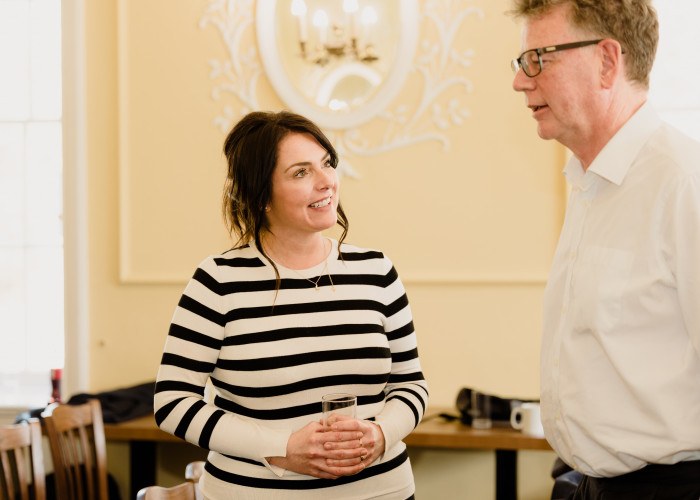 Inspiring compliance confidence
Our breadth of experience allows us to balance firms' business objectives with their compliance requirements. We have built our services and offerings specifically to help our clients confidently navigate regulation in a way that will keep their vision and objectives
intact.