Your SMCR obligations
The Senior Managers and Certification Regime (SMCR) affects all FSMA authorised firms and is split into three key elements:
Senior Managers regime
Certification regime
Conduct rules
Typically, you'd be subject to either the Senior Managers regime or the Certification regime though in theory both can apply to the same person. The Conduct regime, meanwhile, applies across the board, except to a limited set of staff (for example administrative, support or other ancillary staff) whose jobs don't involve regulated activities.
SMCR represented a complete overhaul of the Approved Persons Regime, increasing individual accountability and making it easier for firms and regulators to hold individuals to account. The aim of SMCR is to 'reduce harm to consumers and strengthen market integrity by creating a system that enables firms and regulators to hold individual's to account.'
How we can support you
Having supported a wide range of firms with the implementation of the Senior Managers Regime, Certification Regime and Conduct Rules in their business, our SMCR experts have the knowledge and experience to assist all firms and individuals subject to SMCR.
Our range of services allow firms to ensure the regime is fully embedded and meeting regulator expectations, should they face scrutiny from the FCA.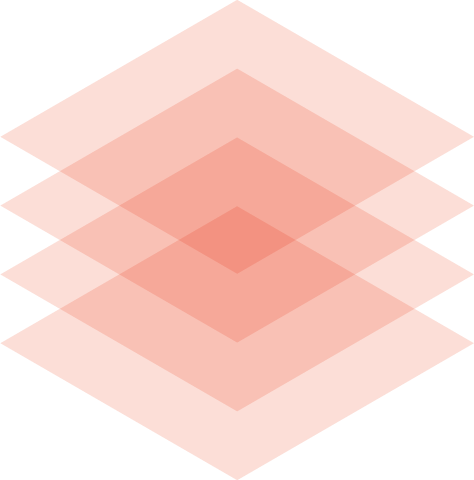 SMCR framework review
Our SM&CR framework review provides a review and remediation service helping you to ensure you have everything in place and mitigating the risk of non-compliance with the current SM&CR requirements.
Review
Our experienced consultants will review your existing SM&CR policies, procedures and documentation and provide feedback and recommendations on any areas requiring improvements. We can review your:
Statements of responsibilities
Management responsibilities map
Overall SMCR policy
Fitness & Propriety assessment process
Breach notification process and records
Conduct rules training process and records
Recruitment process (including regulatory references)
Reasonable steps documentation
Remediation
Following our review, we provide support and remediation services to address any areas identified as non-compliant. This will be tailored to your specific requirements but may include:
Producing a list of items identified in Review
Providing Conduct Rules training
Assistance in assessing and reporting Conduct Rules breaches
Supporting in undertaking Fitness & Propriety assessments
Assisting clients in obtaining or providing Regulatory References
Supporting new Senior Managers in preparing the 'Form A' application and required supporting documentation
CONTACT US to discuss a review
Conduct Rules training
Delivered by one of our experienced Compliance Consultants, we will:
Provide training that is both interesting and interactive, including real breach scenarios and case studies to illustrate individual Conduct Rules
Test your trainees' understanding of the subject, giving you the assurance that staff are aware of what conduct rules and breaches would mean
All materials produced are designed around your firm so we can ensure your staff can relate to Conduct Rules in the context of their day-to-day roles
Deliver training face to face or remotely through Zoom, Teams, or the system of your choice, depending on your requirements
Provide you with relevant materials so these can be posted on your company intranet or e-learning platform
Contact us to discuss your training requirements